Presentation
Presentation
Assortments of aids for the disabled and sick, hospital supplies and accessories for bathrooms. A comprehensive range of shower trolley, comfortable chairs and showers, bathtubs and shower enclosures for disabled, flanked by the lifters for the bathtub and bathing aids. Solutions and facilitations for the personal hygiene of the elderly or disabled patients.
Video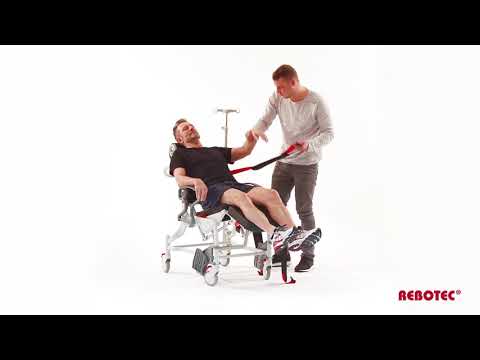 Phoenix review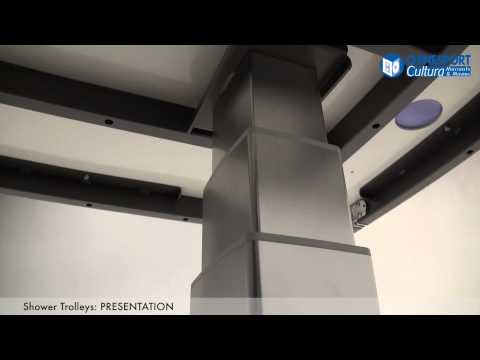 An overview on the main features of Chinesport shower trolleys program.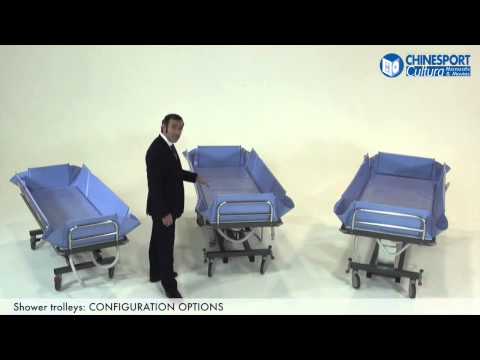 A complete range of shower trolleys for paediatric use, adults and bariatric use.
More information required ?