Presentation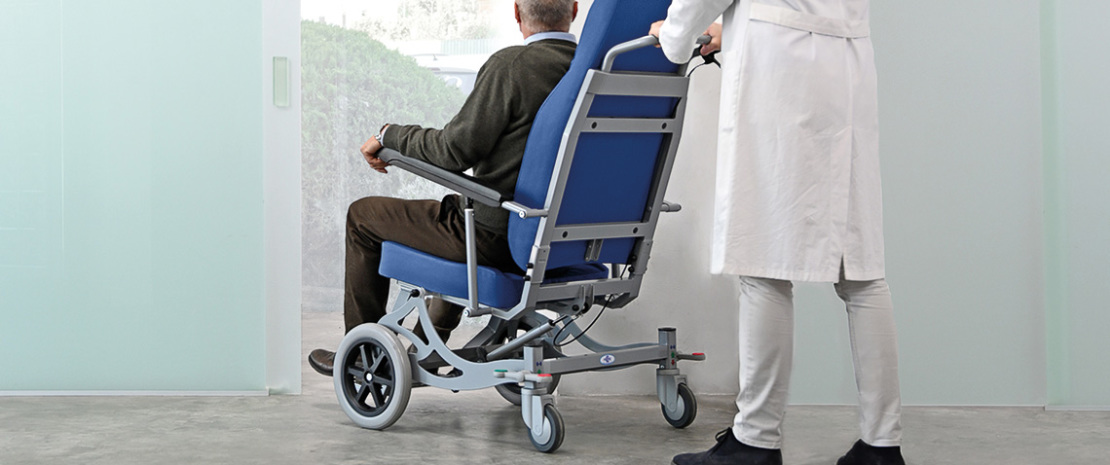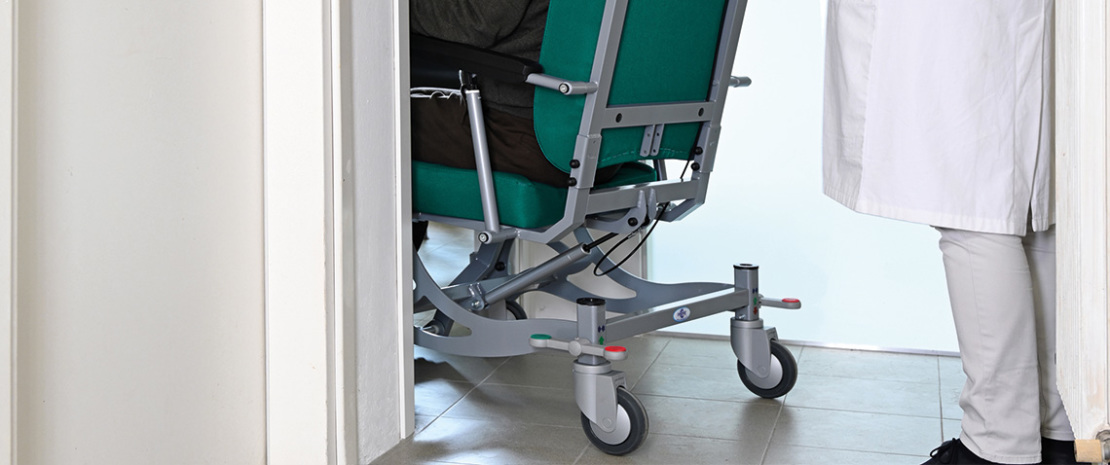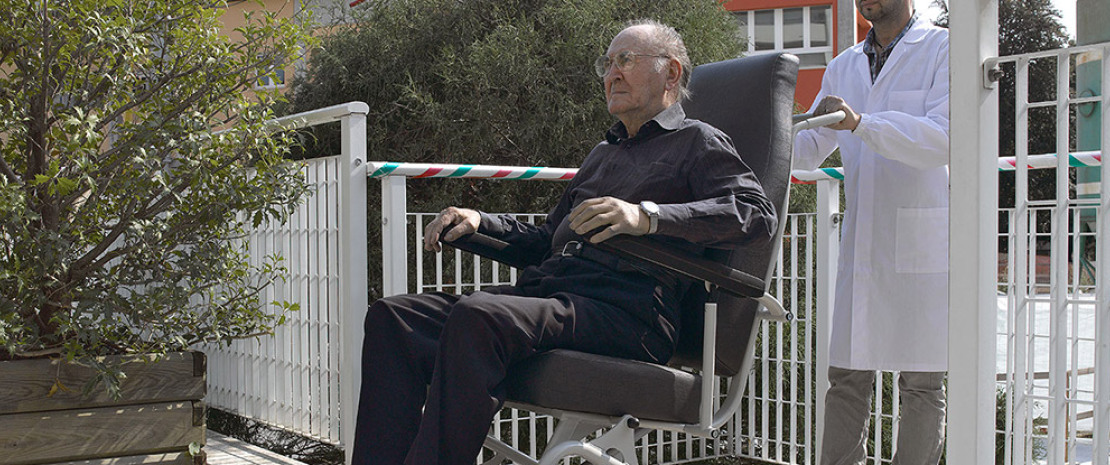 Presentation
We would like to introduce our hospital chair programme for transporting patients in hospital or community enviroment. This range include: hospital chairs, patient stretchers, multi-purpose transfer chairs, folding wheelchairs, tilt and recline wheelchairs. They are suitable for indoor or outdoor transfer.
Some models are configurable and available in various colours. The cover are made of anti-microbial (Vinyzene) and fire resistance synthetic leather which is durable and very easy to clean.
This chapter include also a wide range of cushions, available in different size and colours: postural cushions, colored cushions and anti-decubitus cushions.

Documents
Documents
Brochure - Patient Transport
Brochure
Language: English, German, French, Spanish
Document date: 06/10/2017
Video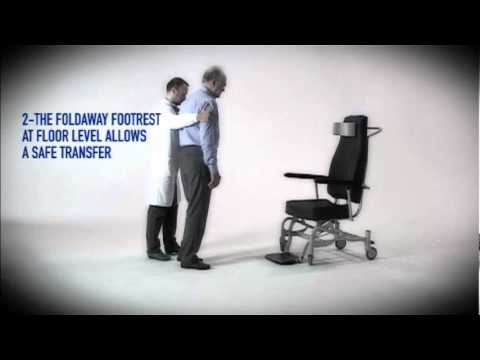 ELBA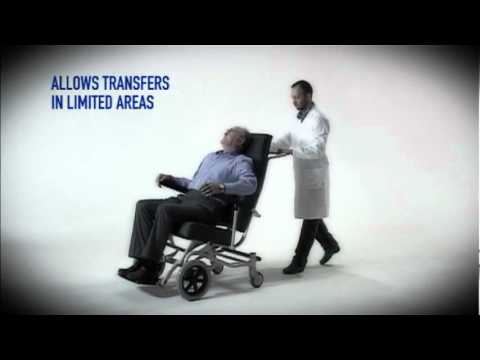 ISCHIA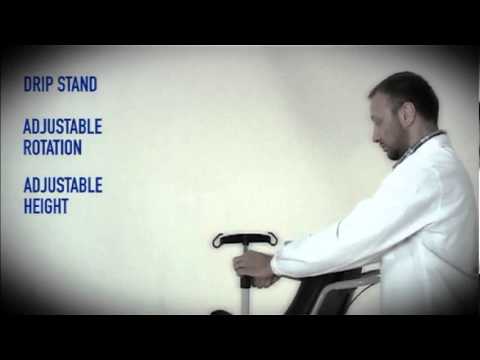 ISCHIA AND ELBA ACCESSORIES
More information required ?