Presentation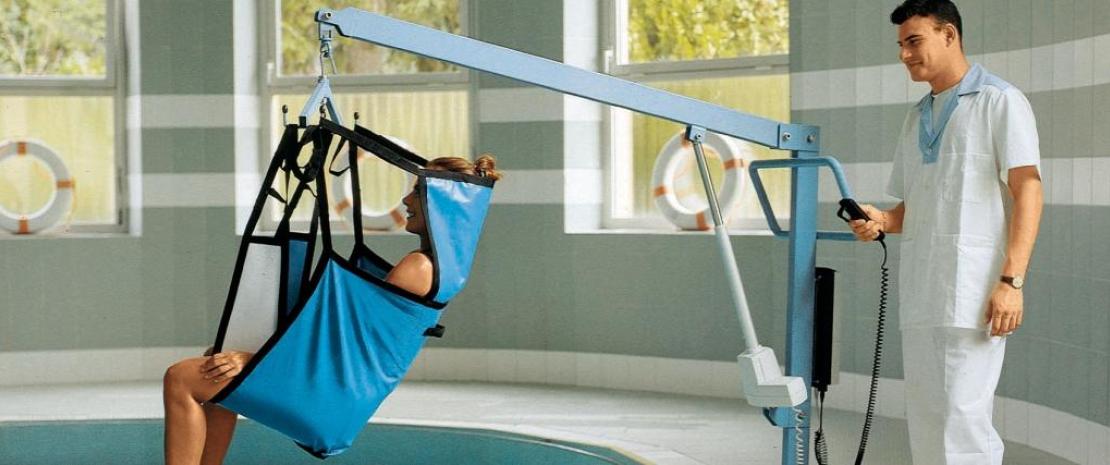 Presentation
Electric hoists essential for handling, transferring, lifting or repositioning patients who are disabled, elderly or unable to cooperate.
Electric hoists for use at swimming pools,made of varnished stainless steel: these equipment are the ideal solutions in terms of functions and safety.
Video
Rifton TRAM - a smart move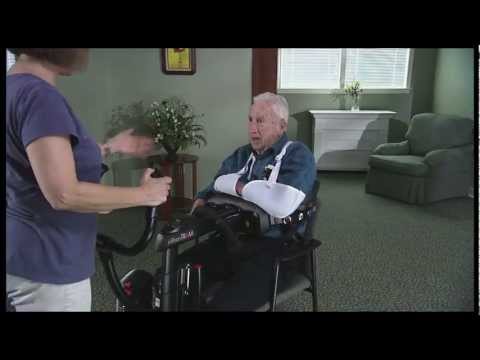 Rifton TRAM - a smart move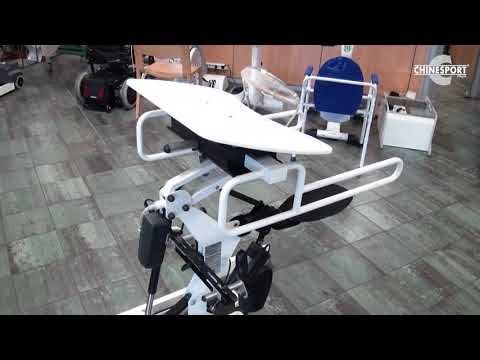 Easy UP series to assist you further in achieving the standing posture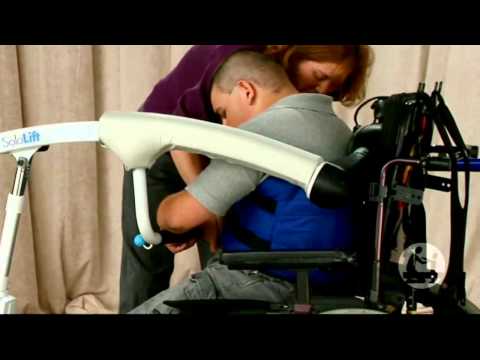 Rifton SoloLift presentation
More information required ?