Tilt tables help to gradually reach an erect posture from a static prone or supine position when patients are unable to load their own body weight on their lower limbs.
In particular, the base model LT41 is intended for static supine exercises for adult people. The chosen model can be later modified with the necessary accessories. Tilt regulation of the table can be done by means of an hydraulic piston or electrically, either from a wall-power source or a 24V rechargeable battery. The adjustment controls can be hand or foot operated. A specific safety device is fitted to allow for the table to be lowered manually in case of power interruption. Different choices for the patient's support surface are available. This does not preclude, eventually, the possibility to interchange the different footplate modules available. It is possible to choose any of the two possibilities for the width of the padded sections and it is possible to choose among 24 different colors of synthetic leather upholstery.
A wide range of accessories can contribute to a further furnishing of the static therapy table.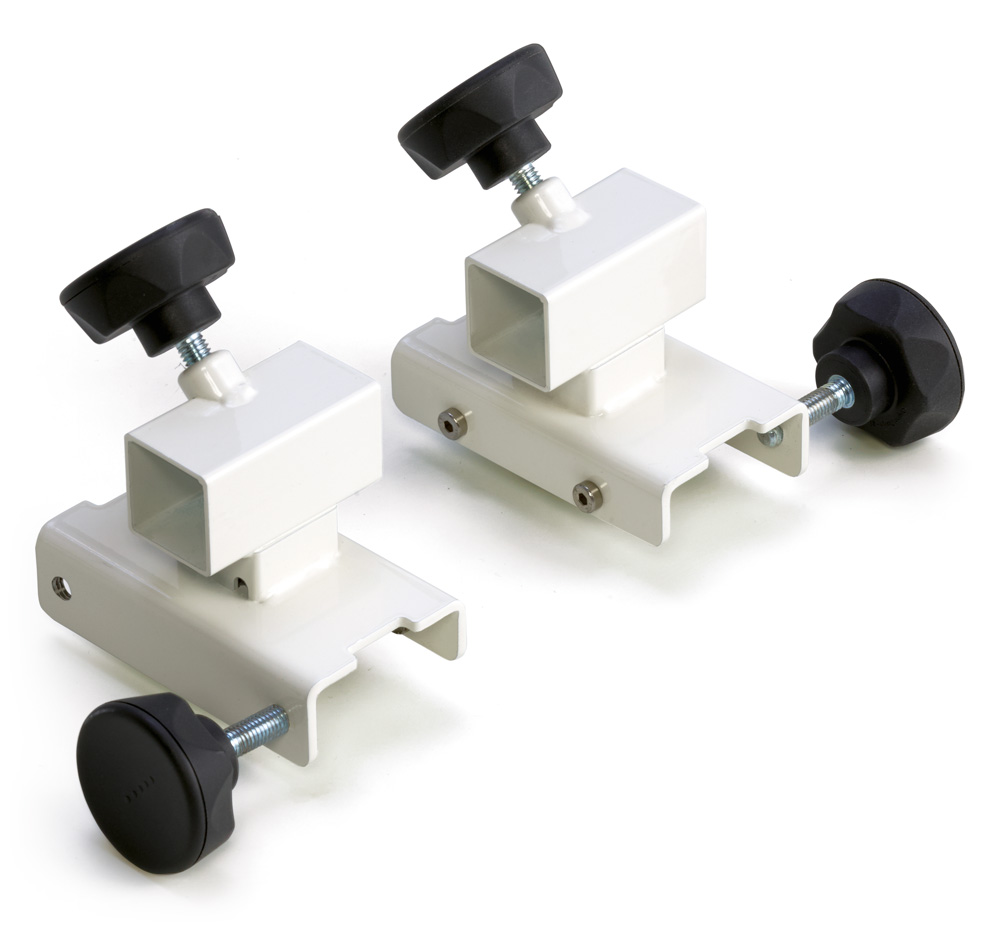 WARNING!
For the application of side supports and service tray it is necessary to purchase the specific AC0910 fixing devices.