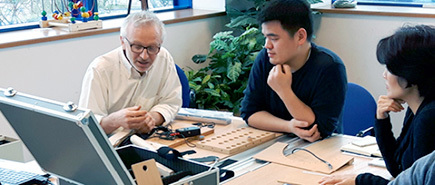 Our specialists
Our specialists share the common desire to implement the training course proposals and, even after interacting among themselves, offer global solutions for the treatment of a given specific pathology in a patient.
Scopri ora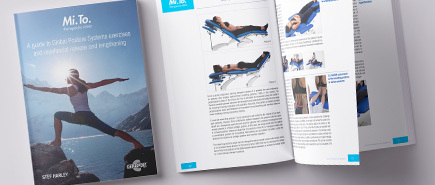 Library
Manuals with medical-scientific contents on subjects born from collaborations with specialized professionals. Supplied on request or included in the product packaging. Conceived also as teaching material to support cultural and educational initiatives.
Scopri ora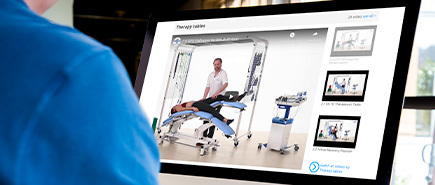 Chinesport Channel
Every year new videos are made to illustrate some useful techniques for the various devices. Showing the ways to apply and use accessories, present medical and scientific content to add value to educational programmes which are sponsored internationally.
Scopri ora