The first rehabilitation and therapy center with the most modern equipment on the market and state-of-the-art technologies, specialized in Pain Medicine and the treatment of chronic and musculoskeletal pathologies.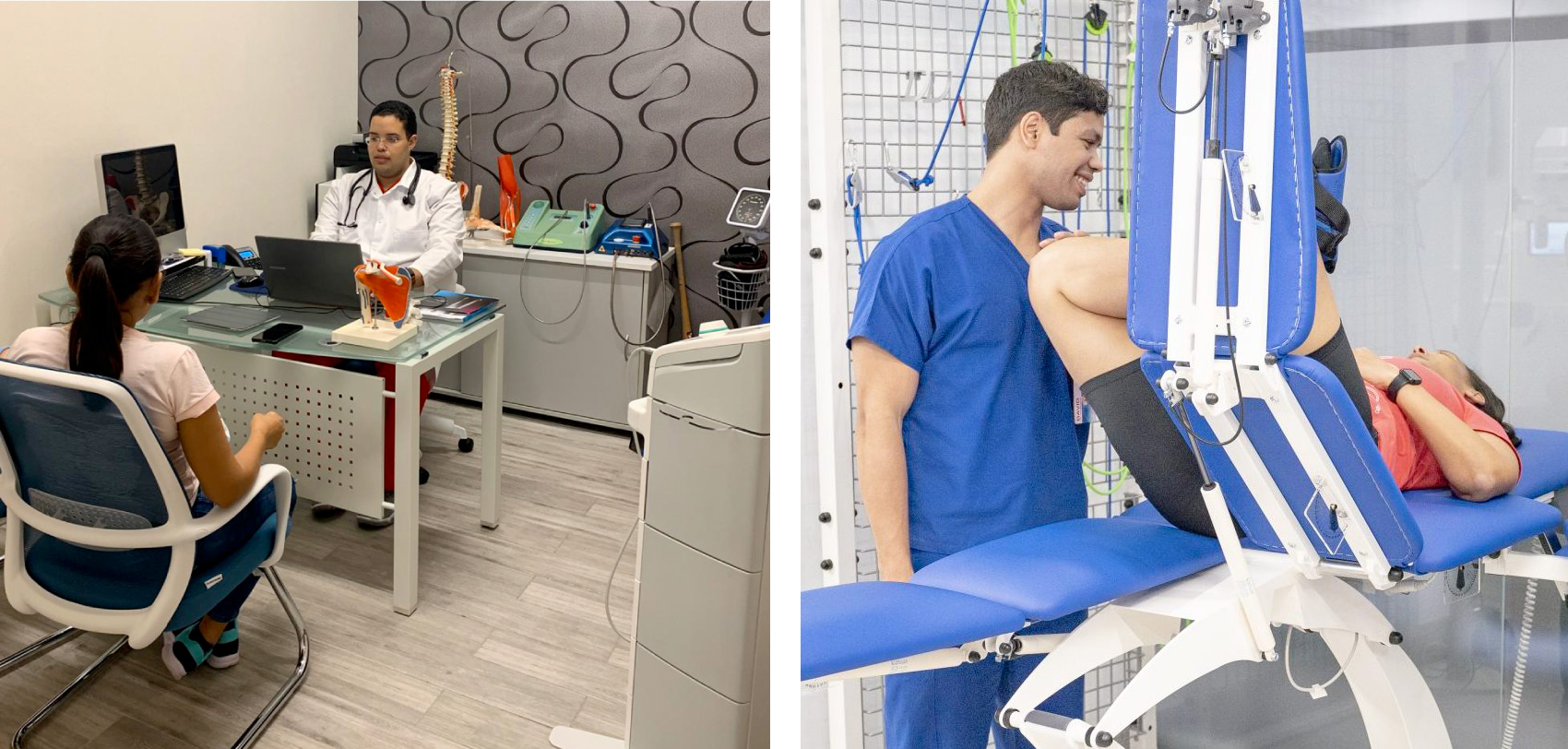 Evaluation
We make a complete diagnosis with precise examinations to find the causes of the condition and select the appropriate procedure for its treatment.
Treatment
We provide various types of treatments through non-invasive therapies with cutting-edge technologies and equipment, working directly on the causes of the patient's ailment.
Rehabilitation
We make sure to provide all the information about our treatments and we provide constant follow-up to our patients. We have a Health Club, where we offer informative and motivational talks.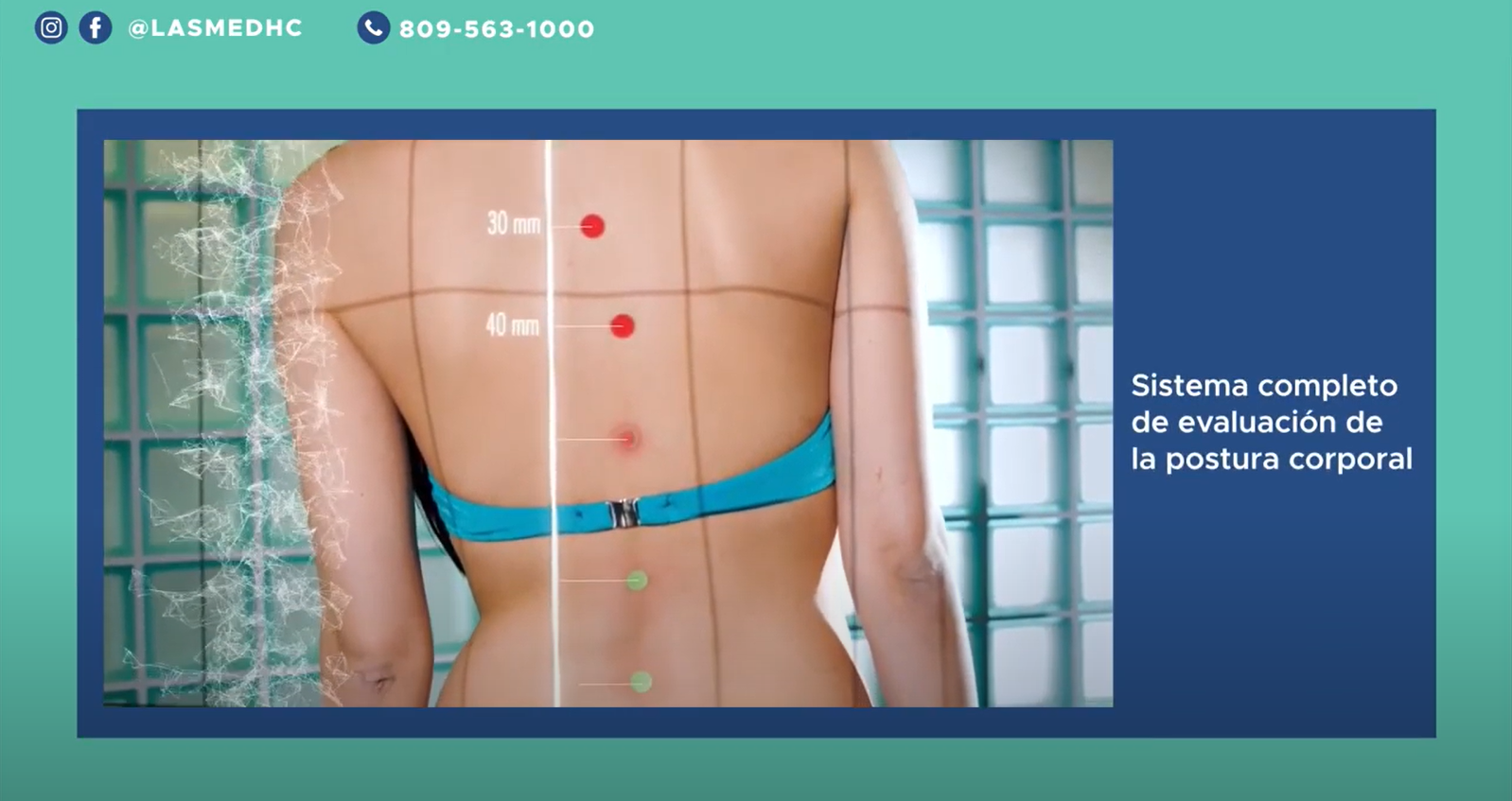 We are specialized in Pain Medicine
We cover the needs in the area of rehabilitation, preventive therapy, wellness and fitness, offering all evaluation, treatment and feedback services, with a complete diagnosis and study of the causes, educating through personalized transformation programs and creation of healthy habits.
<