NEW GPS LABS AND PATHWAYS FOR REHABILITATION TO BE PRESENTED TO KEY CUSTOMERS AND PARTNERS - GPS Kick-Off, from 18th to 21st March 2023
With pleasure we announce that we are organising our first kick-off event in Singapore in March 2023 to introduce our partners and their key customers to novelties in various chapters of Chinesport's product catalogue. GPS Labs and Pathways for Rehabilitation link products in our chapters for professional tables, electromedical devices, pulley therapy, proprioception and posture analysis in a unique, one-stop-shop therapeutic solution for rehabilitation and physical therapy professionals. We are convinced that this solution leads to more efficient, effective rehabilitation and represents a unique business opportunity in an increasingly competitive market.

Singapore will provide the ideal setting for our rehabilitation and physical therapy experts to share professional knowledge, experience and ideas, and help other professionals to take their first steps into the fascinating world of global posture assessment and analysis. At the same time, Chinesport will take the opportunity to connect with regional partners, to introduce this unique sales proposal in more detail and to create an open discussion platform, in order to develop and implement a winning strategy for all.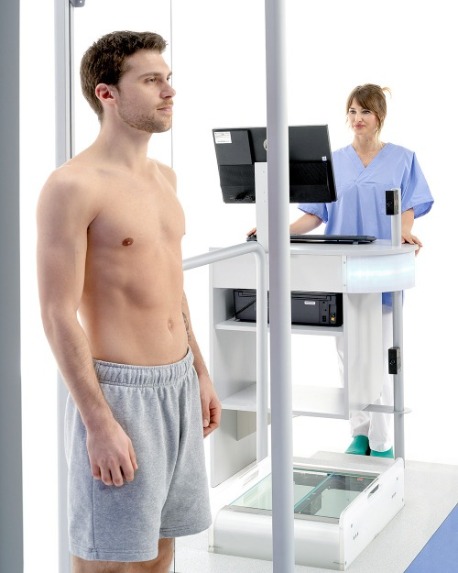 We take this opportunity to also thank and highlight our local partner in Singapore, Sailli Viroha Pte Ltd, for their support and dedication to this event, GPS Labs and GPS Pathways for Rehabilitation.
Don't miss these interesting topics and debates!
In co-operation with GPS Academy experts, the event's education program will provide health professionals deeper knowledge and understanding of the complex interactions between global posture, movement and musculoskeletal disorders and injuries. We will introduce key aspects of global posture assessment and analysis, and demonstrate how our GPS Labs range fulfils every professional's needs. Our introduction to GPS Pathways for Rehabilitation will demonstrate how regaining healthy posture for healthy movement contributes to more effective and efficient treatments.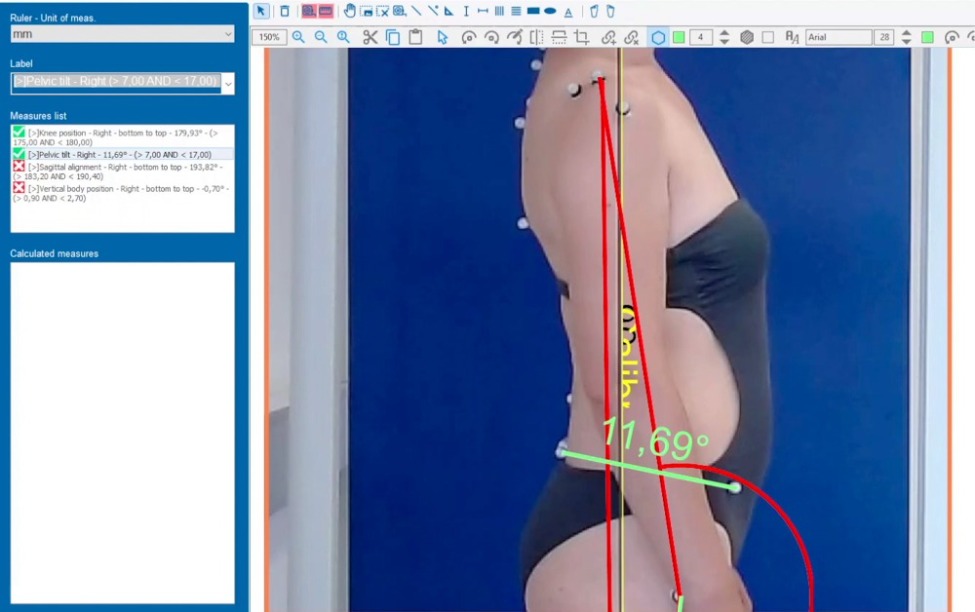 Both our partners and their key customers will learn how the innovative, state-of-the-art GPS Labs range can be applied in global posture assessment and analysis, diagnosis and management of posture-related disorders and injuries. Case studies will demonstrate how the global posture analysis process can improve efficacy and efficiency of rehabilitation, and will demonstrate innovative treatment techniques such as Mi.To myofascial release techniques on the Sinthesi therapeutic tabes. Furthermore, there will be an opportunity to discuss how other techniques within GPS Pathways for Rehabilitation such as TCare cellular regeneration and Archimedes suspension and pulley therapy can be successfully integrated into healthy posture-centred rehabilitation.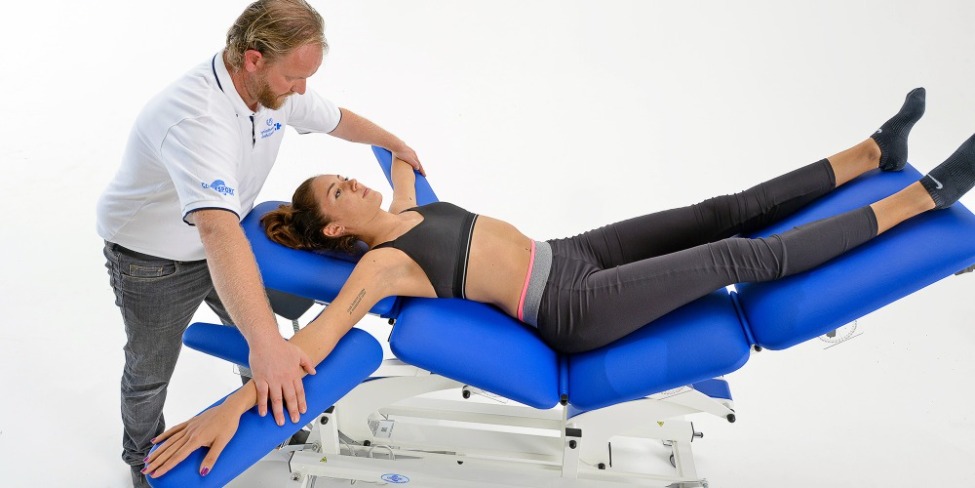 Calling on all our partners
We are looking forward to having all Chinesport partners, together with their key customers, with us in Singapore in March. While this is the first such event we are organising, it will certainly not be the last. We are grateful for your support, co-operation and are looking forward to a stimulating and enjoyable event in a wonderful location. Contact Chinesport's International Department immediately for further information.
First regional GPS Labs reference centre
Doc Medical Centre is a new physio centre in Singapore where global posture analysis is a key service to provide added value integrated into the development of specific therapeutic programs and to manage patients' progress.
The GPS Academy supports the Doc Medical Centre expert team in becoming a regional reference centre. Chinesport is proud and honoured to be able to contribute to this wonderful project, which we are sure will lead to better results for patients and more prevention as well.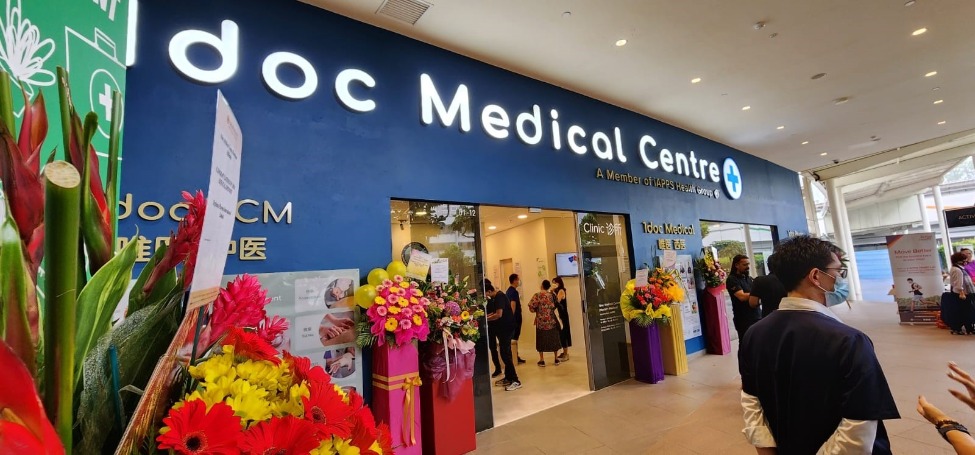 1Doc Ace Physio - 11 Bedok North Street 1, #01-11/12 - Heartbeat@Bedok, Singapore 469662
Training, innovation and research are the three pillars of the GPS Academy. We welcome and invite experts from all medical fields and backgrounds to join in sharing experiences, working methods, ideas and concepts in global posture assessment and analysis. We offer you an open, interdisciplinary platform through which together we can develop and explore solutions that open new, more effective and efficient therapeutic paths in rehabilitation and prevention.
The GPS Academy project started by bringing together GPS Postural Lab users and was further developed as a meeting point in collaboration with CHINESPORT Spa.
For more info on the GPS Academy click here