Presentation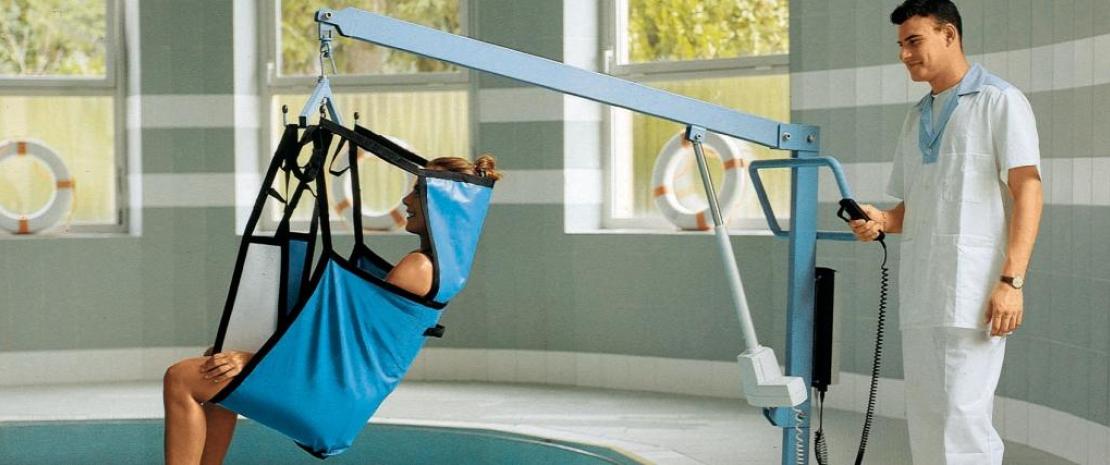 Presentation
Hoisting Systems


Electric hoists essential for handling, transferring, lifting or repositioning patients who are disabled, elderly or unable to cooperate.
Electric hoists for use at swimming pools,made of varnished stainless steel: these equipment are the ideal solutions in terms of functions and safety.
Documents
Documents
Chapter - 15 - HOISTING AND TRANSFER - International Edition 2016/2017
Hercules (mobile hoisting system) - Alulift range (Aluminium lifts) - Arnold range - Foldable hoists - James hoist for a vertical position - Pool Hoist solutions - Slings with clips or loops
Do you wish to know more?