Presentation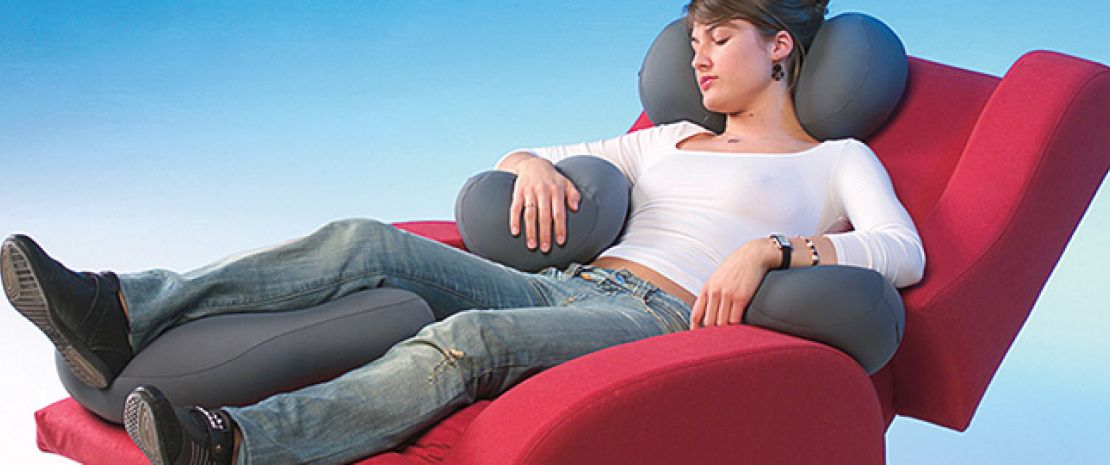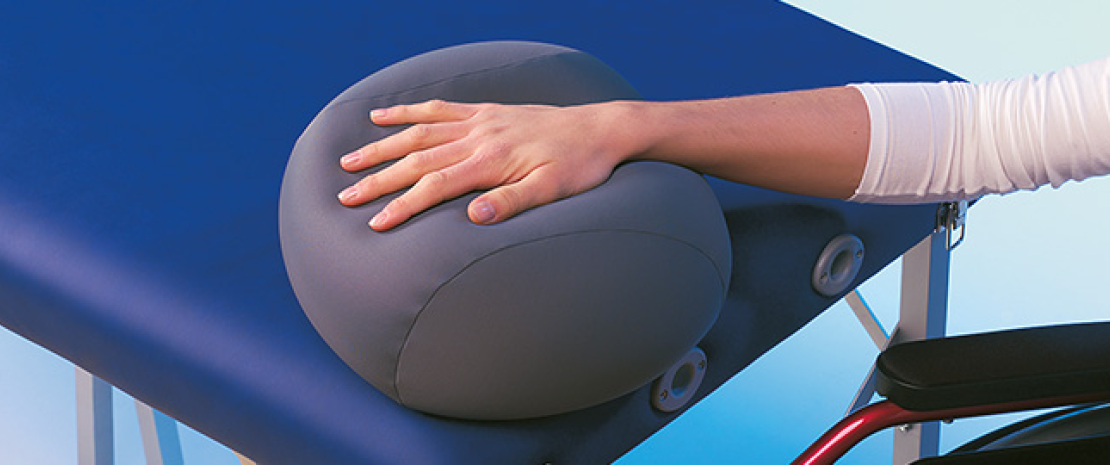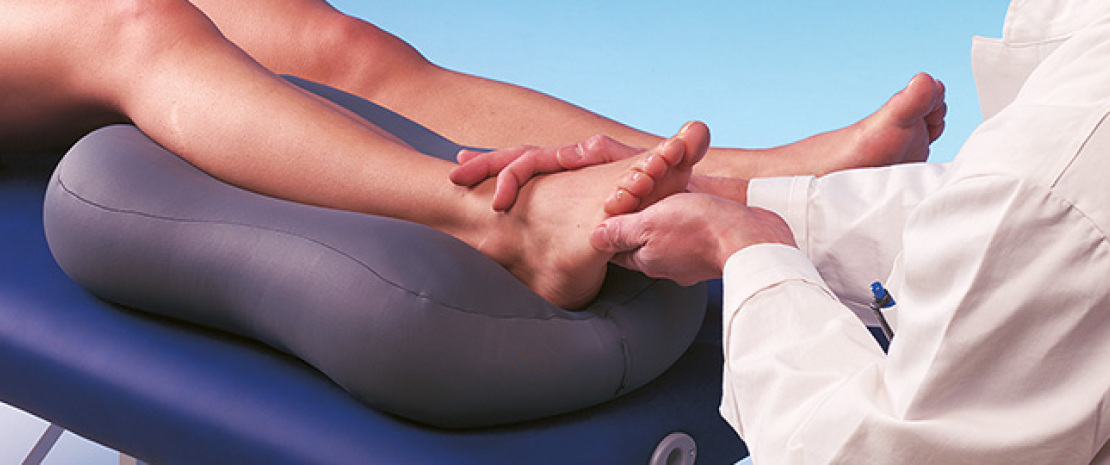 Presentation
Cushions come in various sizes, they are elastic and mould easily but always return to their original shape.
They offer an ideal support to the lumbar and lateral region, as well as to the upper and lower limbs.
They are covered in a washable, breathable fabric.
More information required ?
This website or third-party tools used in it uses cookies useful for the proper functioning of the site and for the purposes described in the cookie policy. If you want to learn more or opt out of all or some cookies, see the
cookie policy
By closing this banner, scrolling this page, clicking on a link or continuing navigation in any other way, you consent to the use of cookies.
Accept