"The Global Posture Systems approach allows us to have better therapeutic end results in a faster and more effective way. It provides us the keys to better understand and identify the keys to how different body systems interact and affect posture and therefore injury risk, pain, and finally regeneration and recovery ability. Within global posture you find the cause for many injuries and disorders."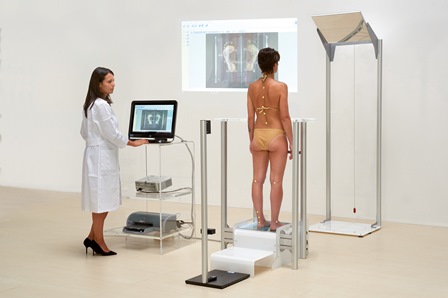 Defining posture and the state-of-the-art in Global Posture Systems analysis and assessments
GPS600 Foundation Course
2-day, one-on-one training course
Global Posture Systems - learn how different subsystems and components of human posture interact and contribute to pain and common injuries and disorders.


Introduction to concepts in global posture systems analysis.


GPS analysis and assessment - learn various measurement techniques that define global posture and how they contribute to common injuries and disorders, understand their normal values for different populations.


GPS Therapeutic Pathways - understand the pathological mechanisms that underlie common postural deviations and how various therapeutic techniques can be used in a GPS Therapeutic Pathways therapy plan.


Practical session - we perform a complete posture assessment using the proposed GPS Therapeutic Pathways analysis techniques; in depth discussion of results.